Supporting excellence in medicine
The André and Michel Bouriez Foundation aims to broaden medical and scientific knowledge by providing each year to young doctors or surgeons of all specializations and nationalities scholarships allowing them to acquire the knowledge and techniques capable of modifying their field of specialization.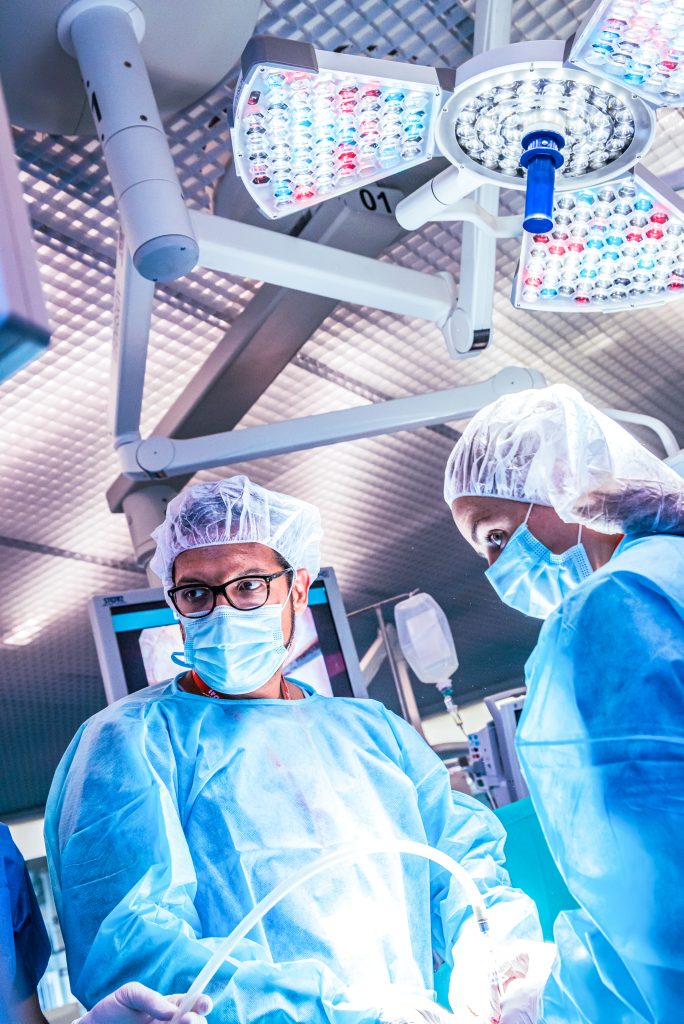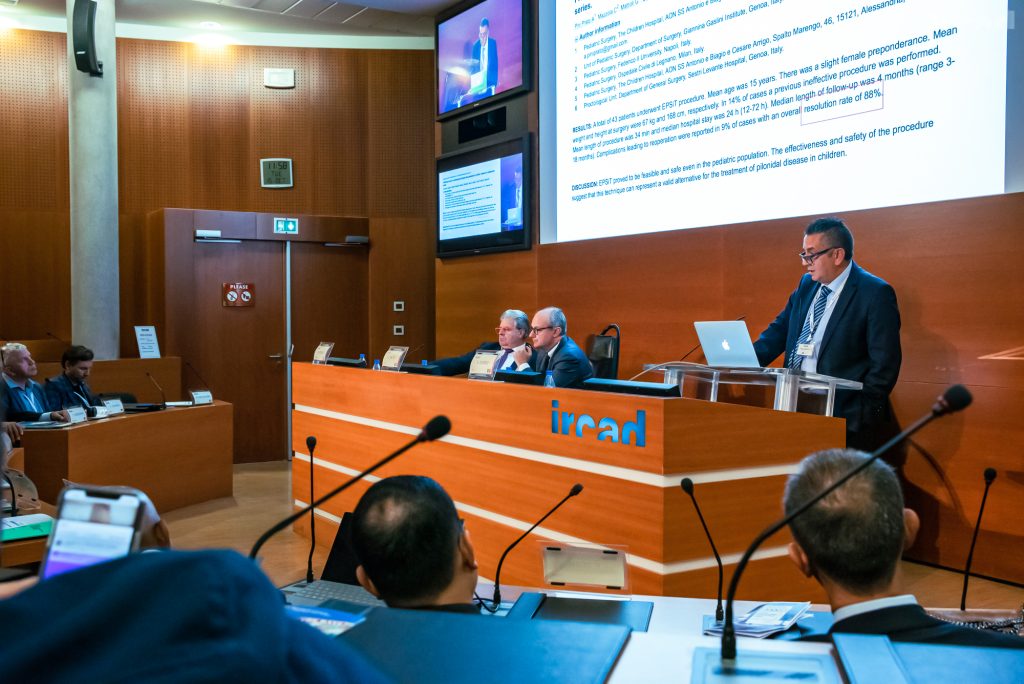 Thanks to the grants awarded, up to three winners per year, rigorously selected by the Scientific Committee established by the Foundation, can pursue the training project that they will have presented in pioneering units developing or deepening new practices abroad.
Established in 2020 by Christian, Hélène and Ghislain Bouriez, the André and Michel Bouriez Foundation continues the work begun by their father Michel in 1988. when he created the André Bouriez Donation. Constant in his objective, this initiative has enabled, between 1988 and 2019, more than 45 European doctors or surgeons specialized, particularly in microsurgery of the upper limbs, to train in innovative units, thus creating a strong network of professionals, and contributing for more than 30 years in the transmission of medical knowledge.